WEBSITE MAINTENANCE SERVICES
Cost effective Website Maintenance Service
Any successful website needs maintenance as much it needs visitors.
As businesses expand, grow and change, websites also need to be updated to reflect the changes in business and to keep visitors coming in year after year. We, at Webdoux, understand how important maintaining a website is, which is why as a leading website maintenance company in Chennai, we provide support services throughout the lifespan of a website. Webdoux has catered to clients across industry verticals to ensure their website remains updated with fresh content and technology.
HAVE A HASSLE FREE ONLINE PRESENCE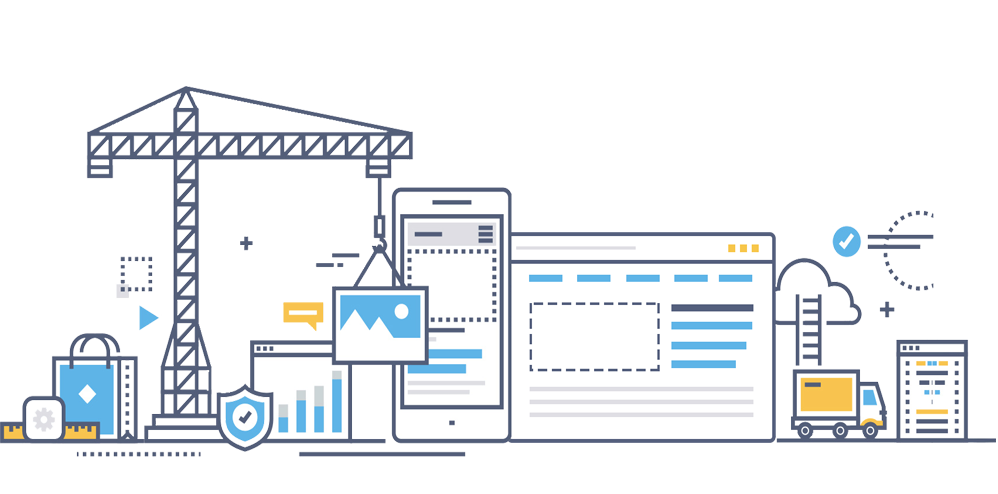 We employ cache optimization techniques to ensure your website is able to load in the quickest possible time causing minimum inconvenience to visitors. With our DB indexing facility, we ensure you can breathe easy while we take care of your business. In addition, we conduct periodic website speed optimization test to ensure page load optimization is upto speed.
Our team of experts is trained to take care of all aspects of website maintenance and support to include database optimization, design optimization as well as database online design in Chennai. When you entrust your website in our care, you have provided yourself with quality services for a lifetime that take all the weight of your shoulders and leave you free to focus on your core business.
DO YOU WANT TO KEEP YOUR WEBSITE FEATURES UP-TO DATE ?
Get The Best Maintenance Solution with Us