WEB APPLICATION DEVELOPMENT
SERVICES
Robust and scalable solutions that customizes to your needs.
A website should not just draw attention. The role of a website is to attract and engage the user, as well as communicate your brand and raise awareness about a product or service.
The worldwide web is a large universe in itself and needs specialized expertise to be able to harness concrete business opportunities. As a web application development company in Chennai, Webdoux carries a wealth of experience and expertise in making the most of the power of the web to develop sustainable and profitable web applications and web portals that can transform your business. We provide a complete range of application development services, Chennai ranging from basic website content applications to highly complex internet based applications including those for social networks as well as e-Businesses.
EASE YOUR BUSINESS PROCESS WITH CUSTOM APPLICATIONS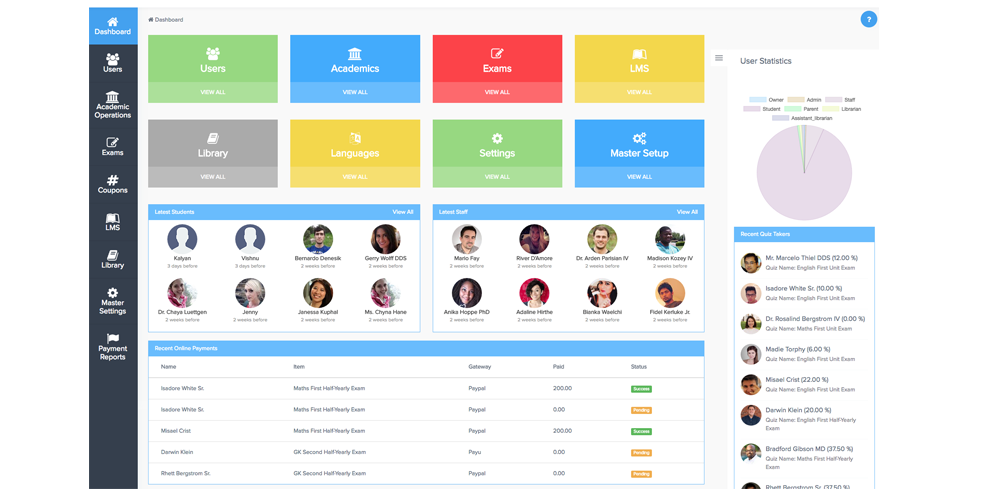 Our web application development services are available for both B2C as well as B2B clients with a full range of solutions for both intranet as well as internet. Our highly skilled team carries in depth knowledge and expertise to develop web application solutions across industries and technology platforms. Our Web portal development services, Chennai have an impressive track record of helping businesses earn more revenue through increased traffic and improved conversions. As a Chennai portal development company, we offer highly customized solutions to our clients to enable them to meet their unique business requirements and to enhance customer experience and interaction. With expertise across multiple technologies and platforms, we have the ability to develop web portals that can help improve online visibility and increase conversions. Our range of web application development services include:
WOULD YOU LIKE TO HAVE A CUSTOM WEB APPLICATION FOR YOUR BUSINESS ?
Create Powerful Online Business Solutions with Us