Robust and scalable CMS solution that customizes to your needs.
Webdoux specializes in Open source CMS development that help businesses deploy completely customized and integrated websites along with a huge variety of online applications. The popularity of open source CMS development is due in part to its great affordability and highly flexible modular design and we ensure that your business is able to reap the benefits of both. We are a CMS development company in Chennai that has partnered successfully with clients in developing optimal website solutions with highly interactive features and great user interface.
Our Chennai CMS website development services team is experienced in developing websites for different industry verticals including e-commerce sites, educational sites, social networking sites, financial and banking websites, websites for schools and other small businesses.
UPDATE YOUR SITE FROM ANYWHERE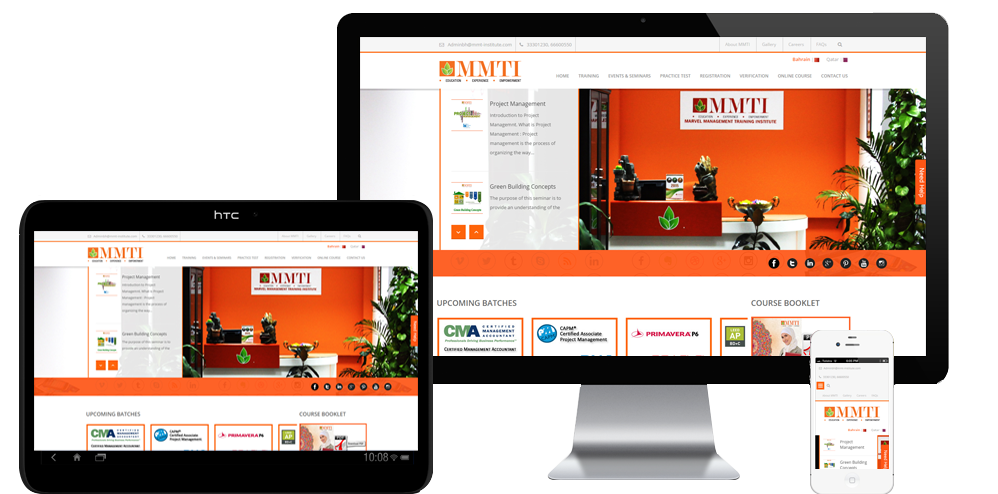 In simplest terms, a CMS is a software package that facilitates the creation, publishing, distribution, organization and management of online content. As you will see below, most CMS look very similar to word processing software, like Microsoft's Word. A CMS not only creates the structure of how information- articles, video, design elements and images- will be presented, it gives all of the tools for populating a website. A CMS assists the web editor by providing tools for the creation of content, the publishing of the content, and, ultimately to archiving and storing the content.
Depending on the client's needs and staffing, the CMS can be designed for use by a highly technical webmaster or can be so simple and intuitive that even the most technologically challenged editors can use it effectively.
WOULD YOU LIKE TO BE ABLE TO UPDATE YOUR WEBSITE AS & WHEN YOU NEED TO?
Create Powerful Online Business Solutions with Us