07 JUNE
 Don't miss out on these five secret tips to improve your online brand presence.
If you have a website and looking for some fresh tips to improve your online brand presence, you have landed upon the right page. Having an online brand presence helps your brand grow in many ways. From gaining more eyeballs to shooting your sales, a strong digital presence can be the real game-changer for your business. Following are the five secret tips to improve your online brand awareness:
How to improve your online brand presence: Five secret tips
Strive to build a strong social media presence
No one can deny the importance of social media in today's competitive world. Now you must be wondering, with so many social platforms, how will you be able to manage all of them? Every social media handle has its target audience. Focus on your target audience and goals first to decide which one of them will work the best for you. Your social media presence also gains traction in SEO, thereby attracting more eyeballs. Start using social media regularly and observe the momentum for yourself.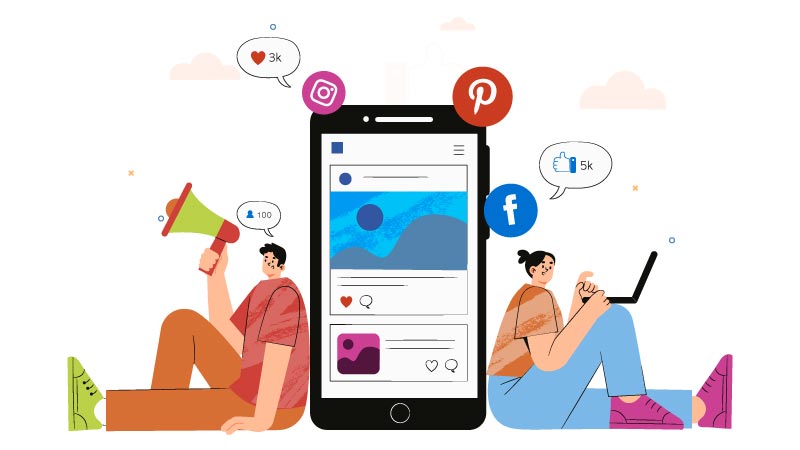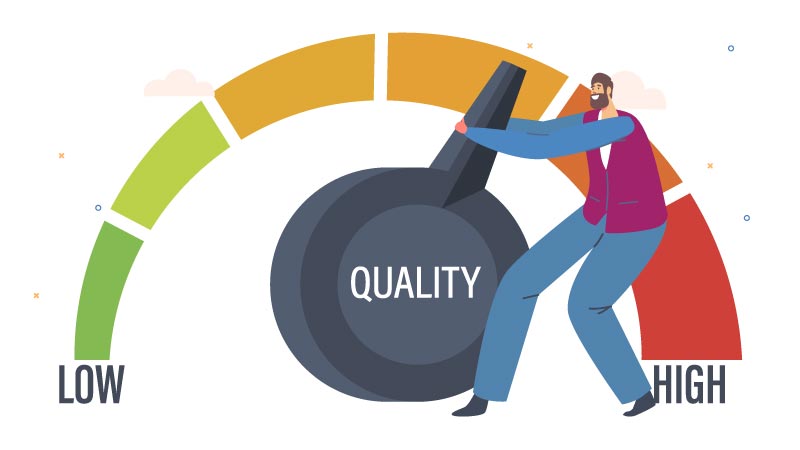 Just now, we shared that you should use social media platforms regularly to see visible results. But wait, that does not mean you need to bombard your feed with any content. Building an online brand presence demands a focus on posting quality content relevant to your niche. Find out what your audience wants from you, and plan your content accordingly. Posting every content that comes in the way won't improve your credibility and, rather, may have a negative impact on your brand values.
Merely posting quality content on social media won't help. To increase your online brand presence, the next step is to engage with your audience, their comments, shares, appreciations, and rejections. Engaging with your audience helps you earn credibility and build a strong network. If you are providing services, acknowledge them and ask for their feedback. Address their positive or negative feedback and try to resolve the problem from next onwards. In this way, your brand will gain more trust and conviction over your competitors.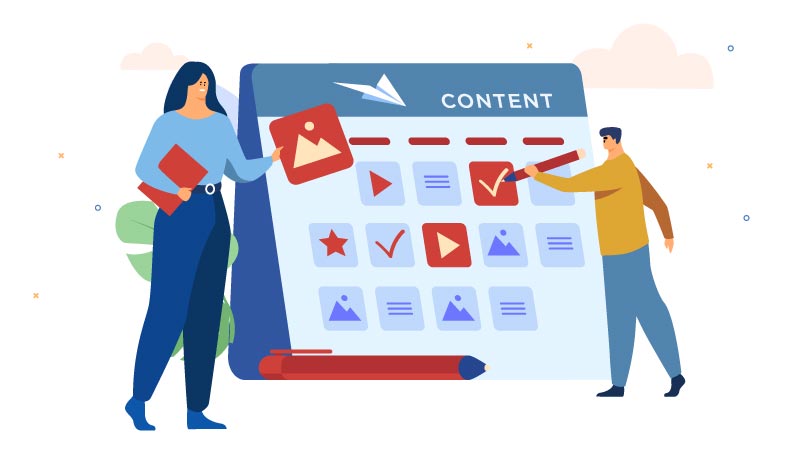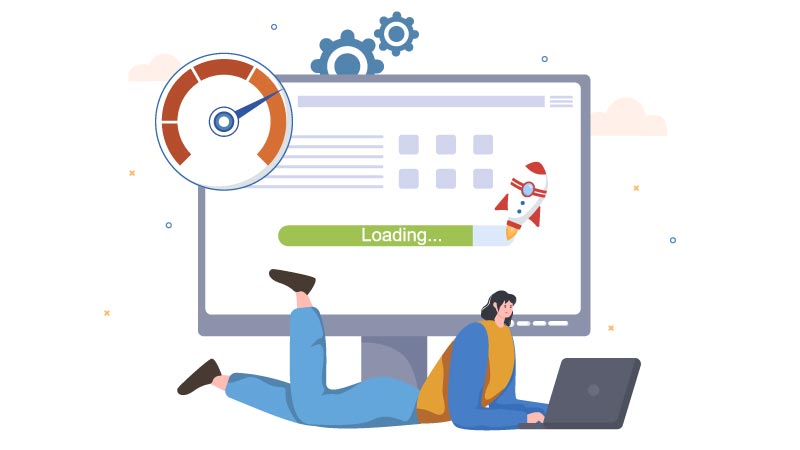 Invest in an optimized website
Gone are the days when people tended to do searches only on their computers. With all the technological advances around us, you must ensure that your website is equally responsive on every device, tab, mobile, and laptop. Following a consistent page layout, focussing on page speed, and using a compatible design are a few of the tips that can help you build an optimized and responsive website.
SEO is an integral part of building a strong online brand presence. Keywords are everywhere, from voice searches to keypad typing. Think about your brand's purpose and generate a few keywords around it. Using a set of pre-defined keywords helps you gain better reach than a random set of brand descriptions. Local SEO also has a significant impact on your brand's visibility. Imagine yourself as the customer and think about their search intent. They will prefer to search in their local area or street rather than the entire city; for example, 'best pizza restaurant in Chennai' or 'best pizza restaurant in xyz street, Chennai.' Which one do you think will get more visibility?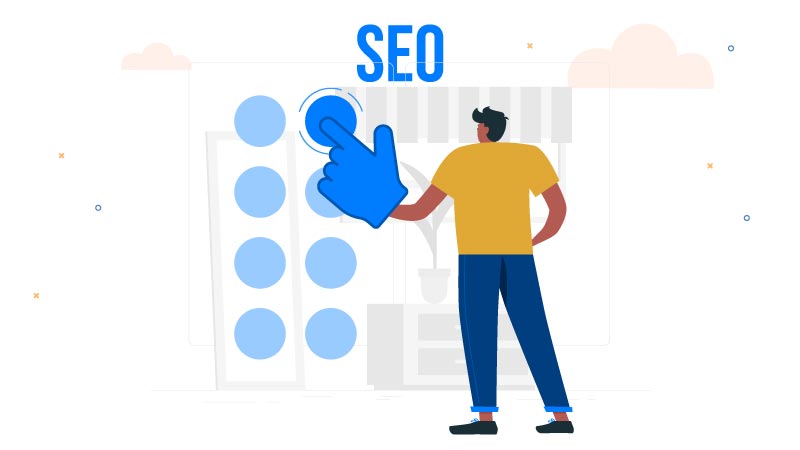 Having a solid online brand presence demands patience and hardwork. There is no magic wand that can lead your brand to overnight success. But if you are still confused about the right steps for your digital presence, look no further than Webdoux. We are a leading digital marketing solutions provider in Chennai that focus on creative and focus-driven solution for your brand. Connect with us today to get the best digital support for your business.